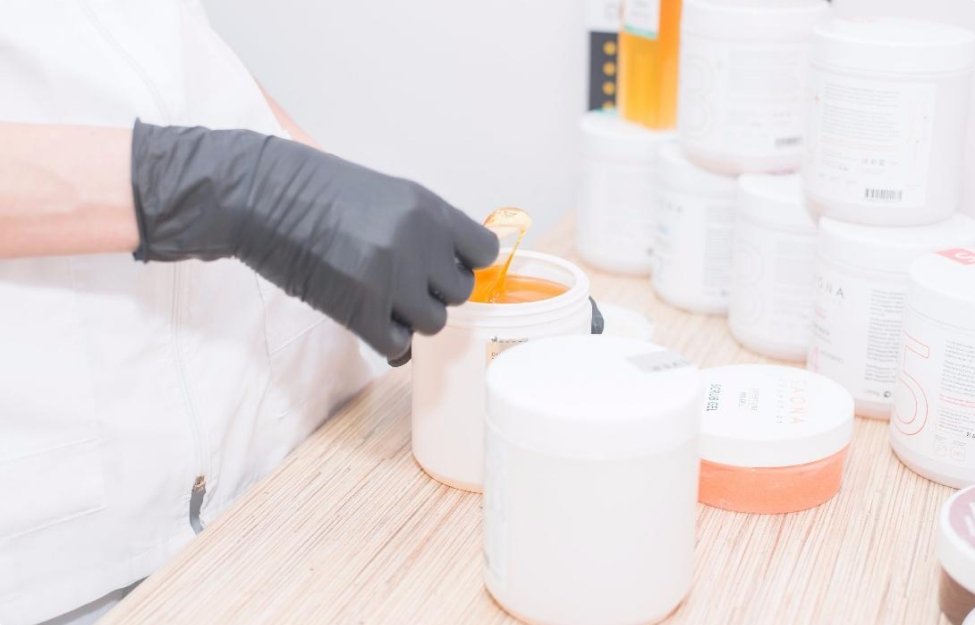 Dear partners and customers, our regular and future customers, welcome to our site!
Here you will find a wide range of high-quality professional tools. Permanent availability of goods. TM Klever company is a manufacturer of professional products for shugaring procedures.
We have experience of working with various brands, which allowed us to create cosmetics using the latest developments, innovative technologies and recipes of Ireland. The company Klever cosmetics, manufactures products from 2017 on the territory of Ukraine and Belarus.
The company is constantly developing and trying to diversify the product catalog. Products brand Klever cosmetics carefully thought out and selected, undergoes strict control at each stage of production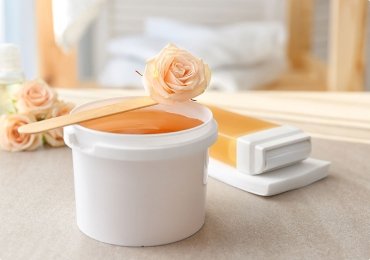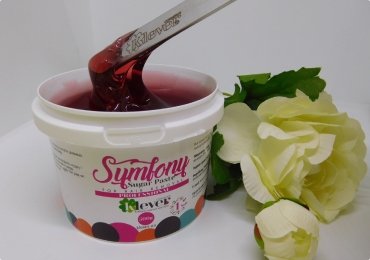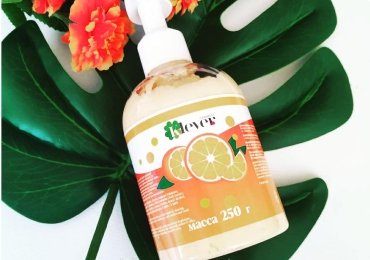 At the shipment stage, each item of goods additionally passes the integrity check. It is certified and is absolutely safe for health.
We always respond in a timely manner to market trends and produce the best samples for professional and home use that can satisfy the most demanding professionals.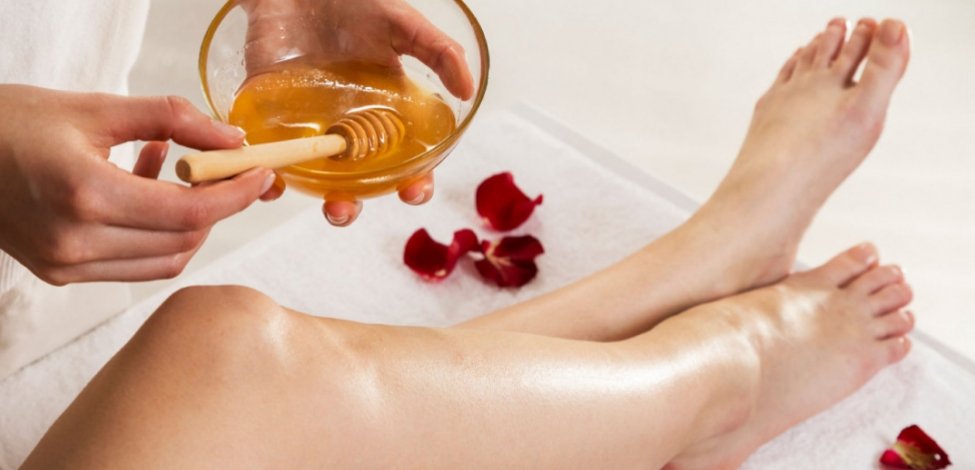 The main task of the company – quality materials, price stability, constant availability of goods in the range, professionalism - these are the components of the success of the brand Klever cosmetics.
Specialists from the CIS countries, Israel, Poland, Austria, Norway, Switzerland, Germany noted the high quality of products and choose it in their work.

Klever cosmetics —
this is the choice of successful masters!